Huszti Dental Care Milford Dental Implant Services
In-house Dental Specialists for Implants in Milford, Michigan
Every implant is as unique as the patient who needs one. That's why the restorative dentists and the board-certified specialists at Huszti Dental Care in Milford work closely with each other throughout your care. They let you know the options and help you choose what is right for you, all in one place, which means convenience and a continuum of care. The end result is a natural-looking, one-of-a-kind smile.
INDIVIDUAL OR MULTIPLE IMPLANTs
Implants need collaboration and teamwork among the dentists and specialists. We take this interdisciplinary approach to help you choose the best option to mimic natural enamel and restore your smile.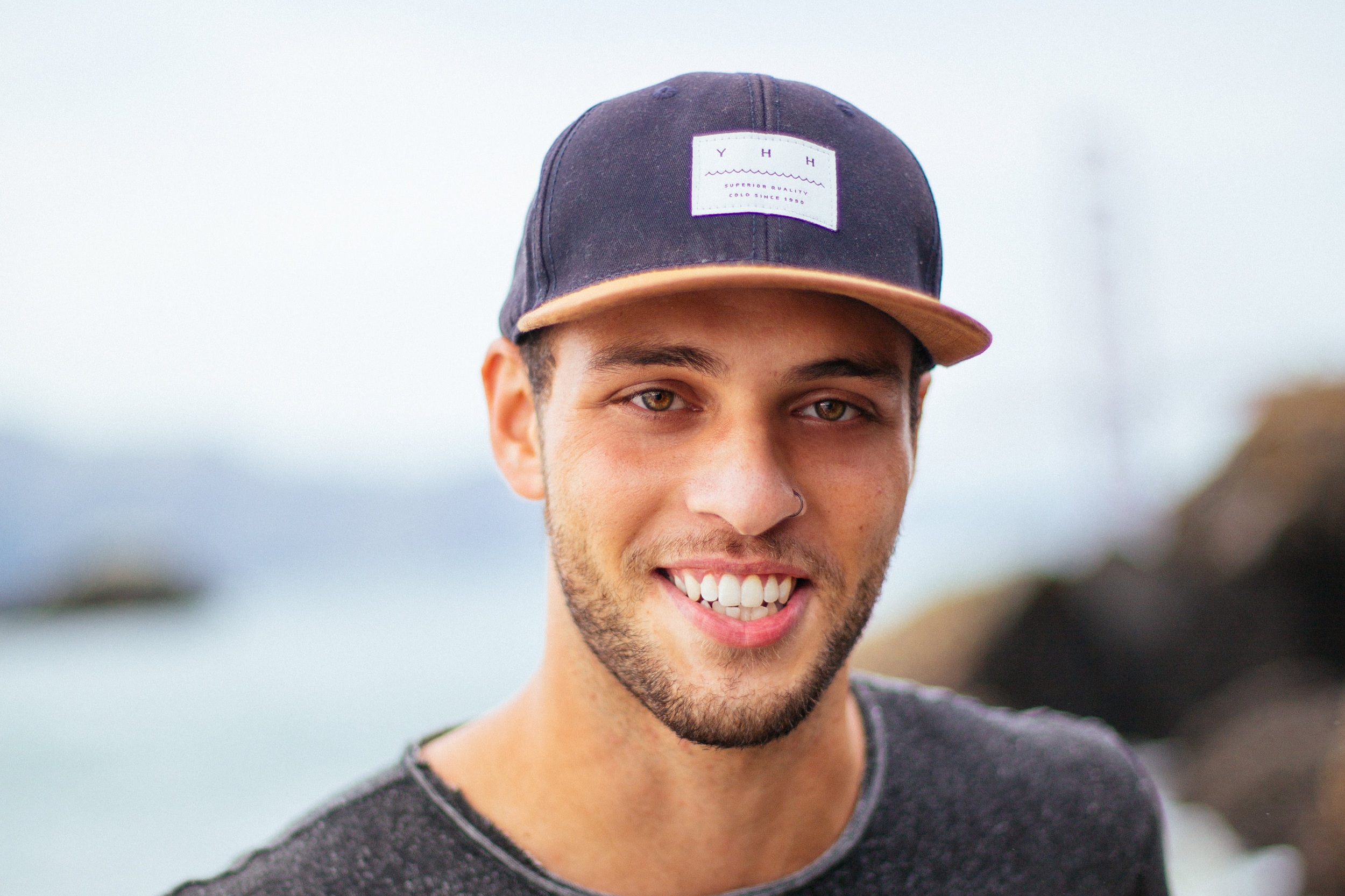 FULL-ARCH DENTURE IMPLANTS
This discrete option to a traditional denture offers a natural look and feel and are easy to maintain. Because they are held secure with implants, they allow greater appreciation for flavors and textures of food.

These permanently anchored implant retained restorations are a great option in many circumstances. They don't come out at night and look and feel like your own teeth.
You might also be interested in: