At Huszti Dental Care, our friendly team of dental professionals provides phenomenal dental care with one person in mind: You.
Huszti Dental Care uses leading edge technologies to make all your visits to us comfortable and convenient. We offer a wide array of dental services provided by experienced general dentists and board-certified specialists in endodontics, periodontics and oral surgery. We know you're busy, and that's why we offer all these services in our office in the heart of Milford, Mich., designed especially for your comfort and ease of care. Early-morning and evening appointments are available to ensure your visits are convenient. How does less driving, less paperwork and fewer appointments sound? We thought you'd like that. It's time you joined the Huszti Dental Care family.
For more than 25 years, Huszti Dental Care has been a part of the Milford community. That doesn't happen by chance. Patients come from Milford, Highland, White Lake and beyond because our on-site team of specialists and experienced dentists mean services and treatments in surroundings you know by people who care about you.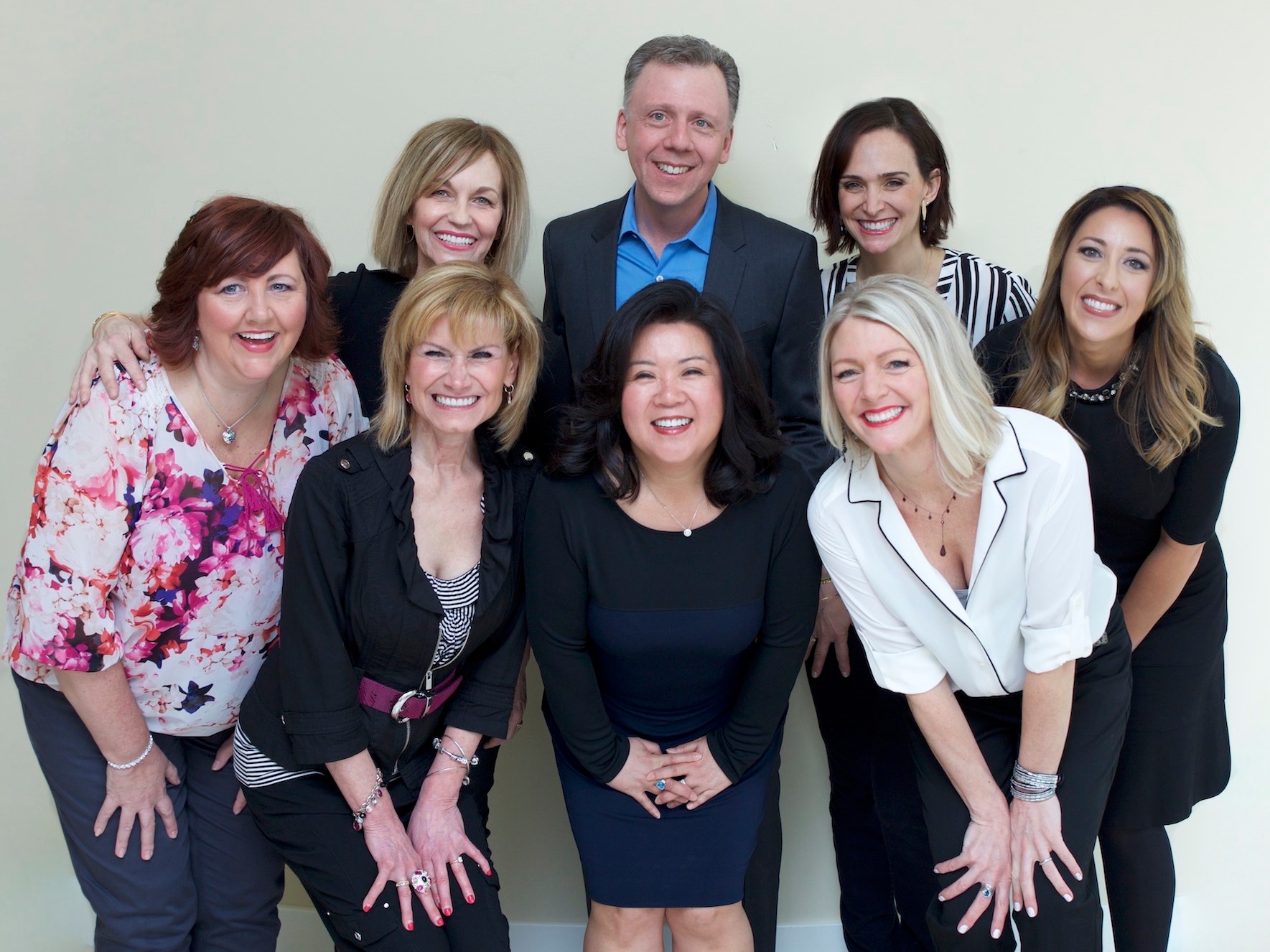 Huszti Dental Care's professionals are chosen not just for their expertise in the field, but on how they make you feel from the moment you walk into our Milford office. This caring group stays on top of new methods and technologies that make you more comfortable and achieve better results. They love to see you smile.
Huszti Dental Care offers general family and preventative dentistry along with board-certified specialists in periodontics, endodontics and oral surgery all about a mile north of downtown Milford. That means more for you under one roof, in your neighborhood, all done by people who know and care about you.
As the oldest continuing practice in the Milford/ Highland area, Huszti Dental Care has been providing quality dental care for more than half a century. The practice still boasts active patients from the 1960s. We understand the responsibility that comes with that legacy and are humbled by Milford families who have come to us generation after generation and will continue with us as we shape the future of dentistry.
Check out our latest blog posts